Who are the courses aimed at?
The courses are aimed at anyone with a blossoming enthusiam in the subject areas I teach. Generally my students are GCSE, A-level, pre-university or career changers, but a lot come just for fun!
Is there a minimum or maximum age?
I welcome enthusiastic adult learners and students from year 10 (ages 14/15) upwards. Younger students can be accommodated, but would be best accompanied by someone older on courses where pairing up is possible. There is no upper age limit!
Do you do GCSE and A-Level Courses?
Whilst I don't offer this as a course, I do teach the end-to-end GCSE and A-Level Computer Science courses on a one-to-one basis. I would welcome any home school groups looking to add Computer Science to their learning programme.
Where are the courses delivered?
The courses are run from venues in Ealing, West London. For group bookings I can come to you if you are in or around London.
How big are the classes?
To provide the best learning experience, I keep my classes small, with 3-6 students being a typical class size.
Do you offer online courses?
At the moment I am not offering online courses. This area of the market is already well served and my focus is on face-2-face, hands-on, interactive and collaborative learning. A nice side-effect of this approach is that my students pick up essential skills in working as a team. I do offer online one-to-one tuition where appropriate.
What materials are provided?
All materials are provided except where stated in the course description.
What are the main subject areas you cover?
Our focus is Computer Science, Programming, Robotics, Artificial Intelligence, Databases and Data Science (plus and a bit of woodworking)!
Will you be introducing other courses?
I really enjoy creating new courses, so I expect the list to grow. If you have some ideas, why not suggest them!
What do I have to bring?
For all-day courses bring a packed lunch (or visit one of the local cafes). The course descriptions detail anything else you may need.
What do I get to take away?
You will take away anything you make (such as your robot and code).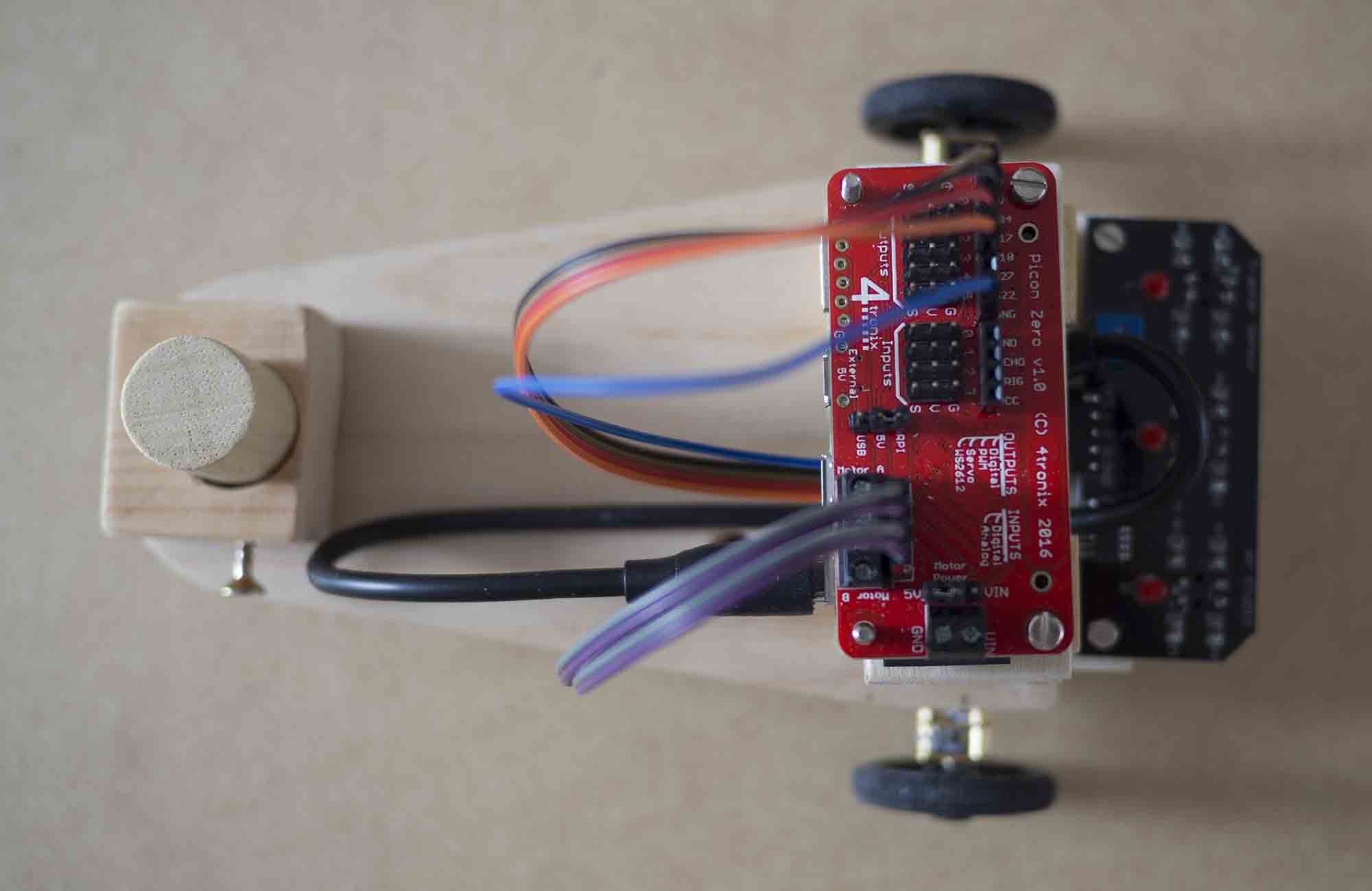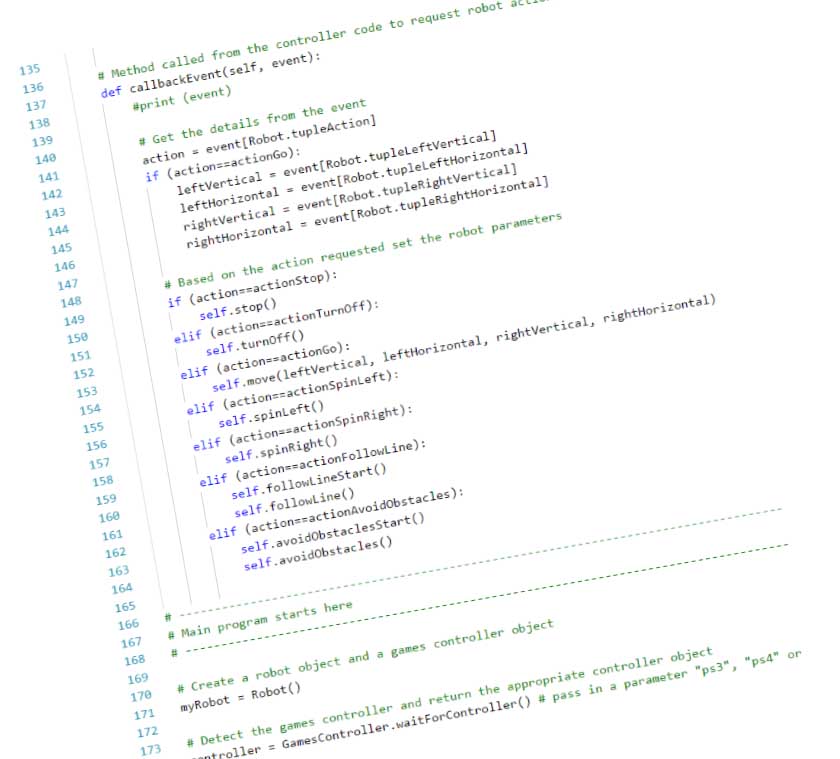 You will also take away the comprehensive course notes (for the robotics courses we have over 50 pages of detailed notes):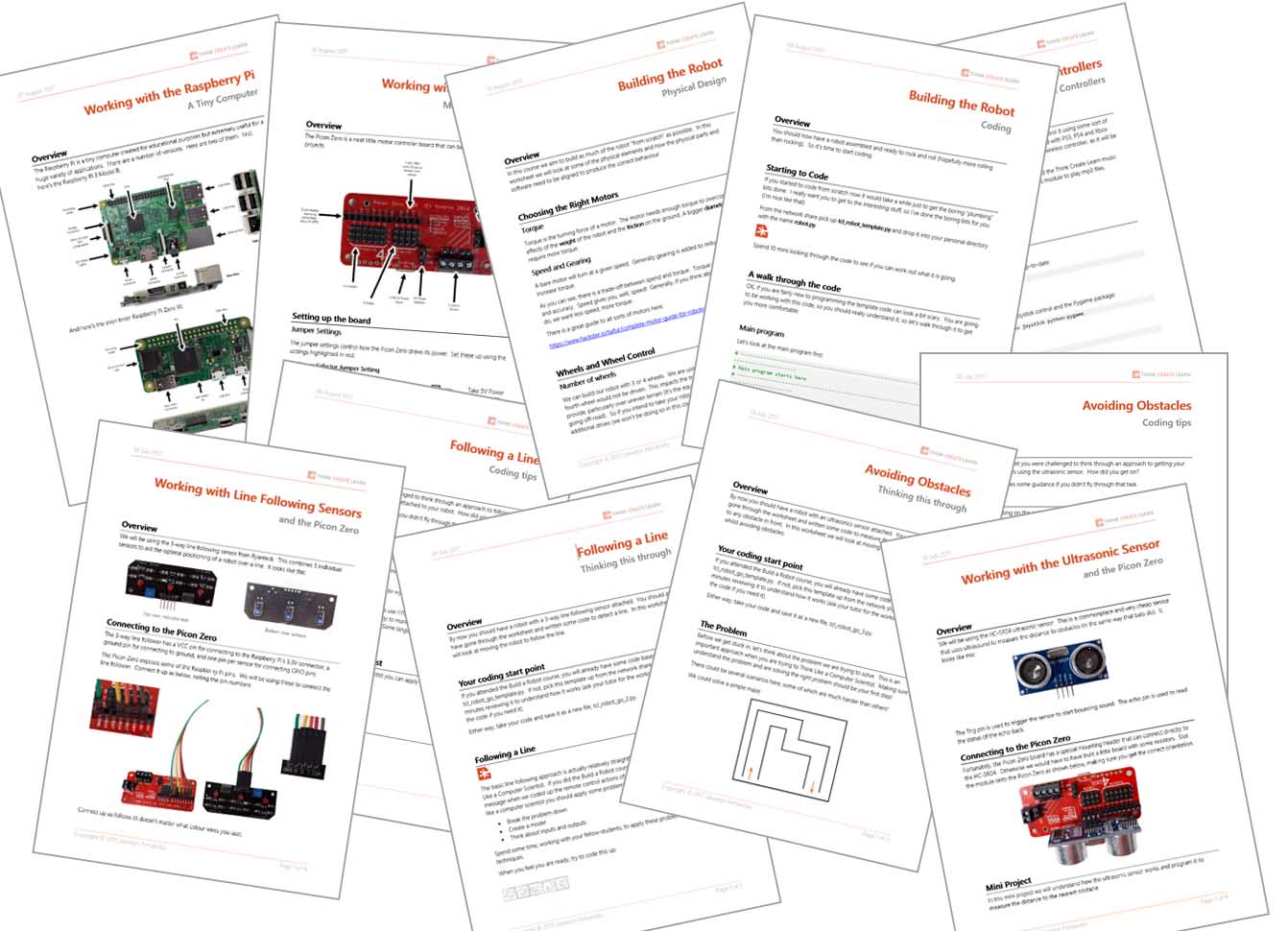 You will also receive a certificate: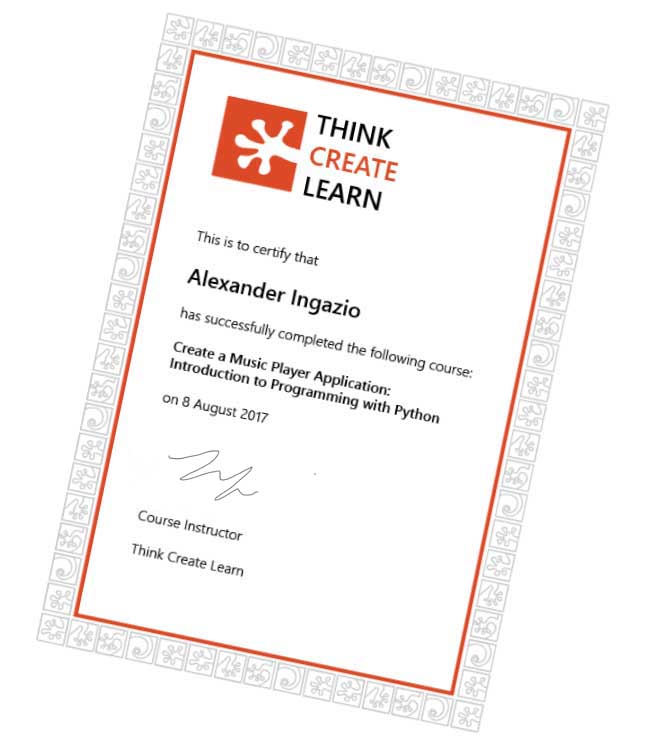 What additional support is provided for students?
All short-course students benefit from one-to-one tuition at reduced rates. Click here for details.
Students working on their own projects may want to book an excellent value Personal Projects session to get focussed half-day, full-day or full-weekend assistance.
Do I qualify for the concession rate?
Anyone in full-time education for the current academic year qualifies for the concession rate.
How do I pay?
We can take payment by bank transfer or Paypal.