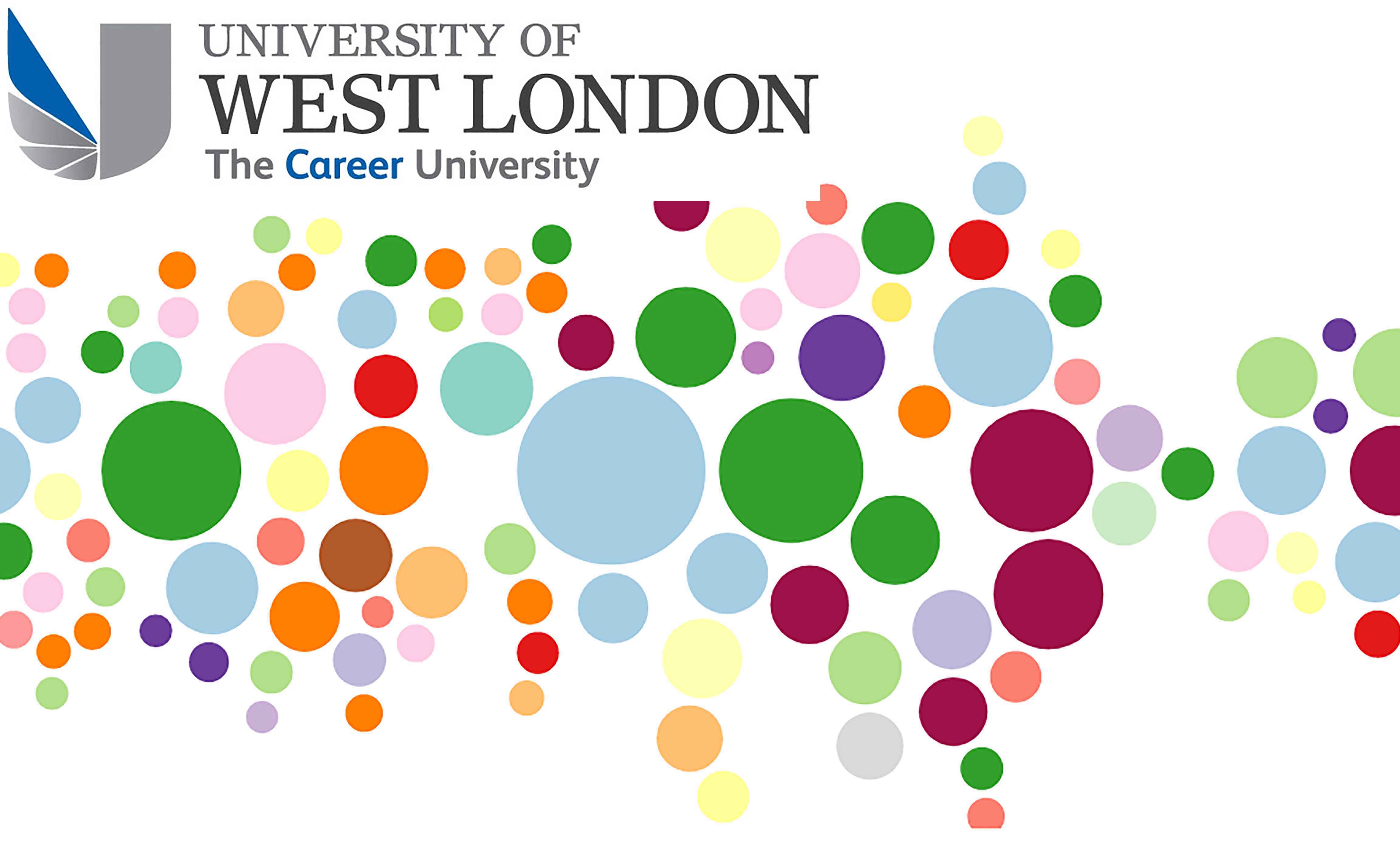 Course Outline
Level
Beginner
Suitable For
Adults
Description
Gain hands-on experience in using computers to make predictions and decisions with the Python programming language.
Detail
Approaches in AI: We will take a brief look at various approaches for AI programming, including search strategies, machine learning and neural networks.
Strategy Games: Evaluating moves and making decisions in Noughts and Crosses and Connect4 using the Python programming language.
The Machine Learning Process: Understanding the process for organising and executing a typical machine learning task. Implementing this process manually using pen and paper and then in code with Python.
Machine Learning Techniques: Applying classification and regression in Python to make predictions with data.
Data Visualisation: Presenting your findings using data visualisations.
Dates
15 Feb 2020 to 16 Feb 2020
(2 days, Weekend 10:00 AM to 4:00 PM)
at University of West London, Ealing
External Link
21 Mar 2020 to 22 Mar 2020
(2 days, Weekend 10:00 AM to 4:00 PM)
at University of West London, Ealing
External Link
27 Jun 2020 to 28 Jun 2020
(2 days, Weekend 10:00 AM to 4:00 PM)
at University of West London, Ealing
External Link