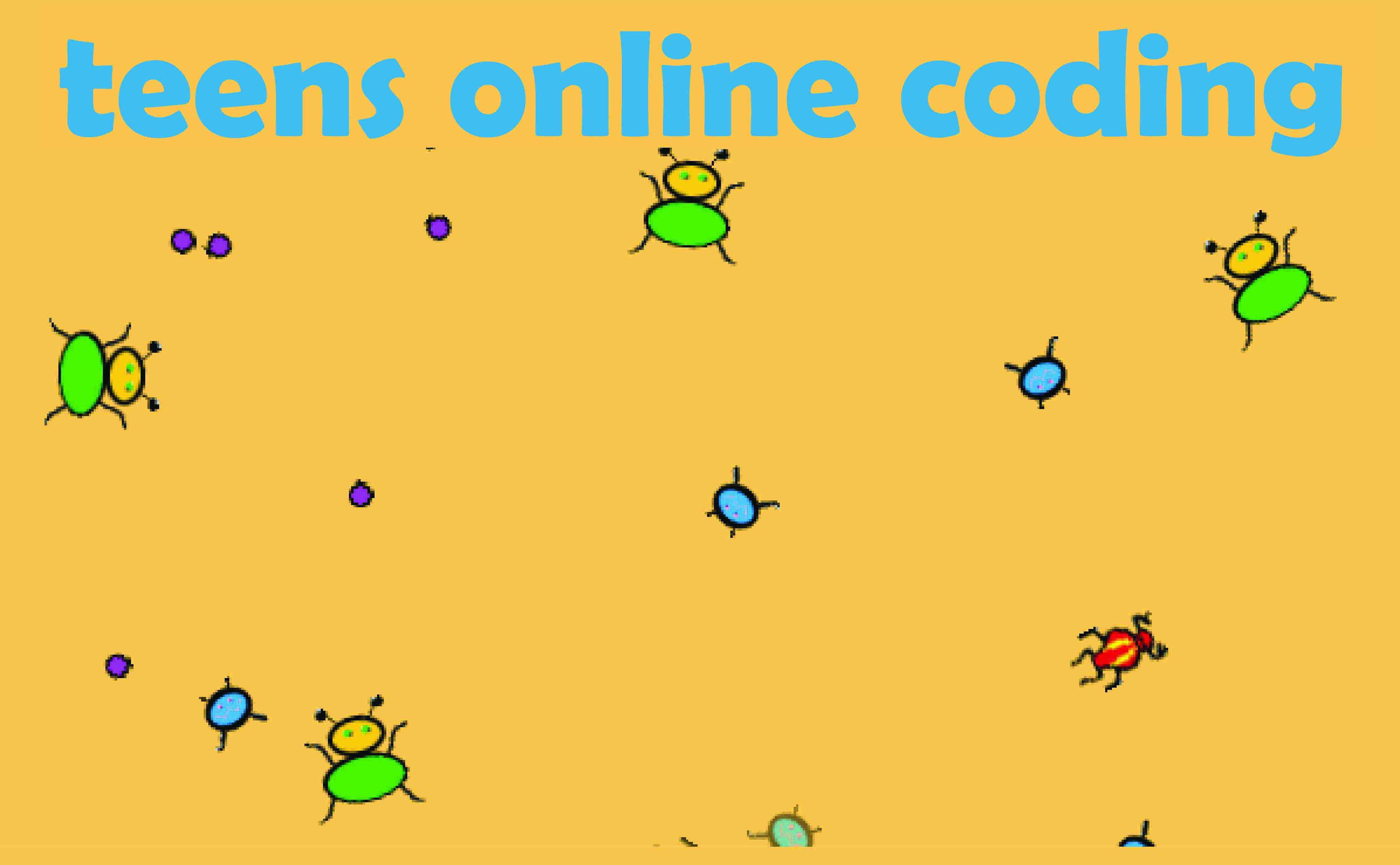 Course Outline
Level
Intermediate
Suitable For
Teenagers
Description
In this online coding course for teenagers with some coding experience, use objected-oriented techniques to build competing agents in a virtual world.
Detail
Introduction
We will introduce the game and the environment. You will code a basic creature and run it in the environment. You will learn the use of Python classes, objects and object attributes and methods. You will also learn how to develop to a standard interface.
Graphics
You will code up the visual aspects of the creature.
Behaviours
You will code creature behaviours such as moving, sensing, eating.
Interactions
You will code up interactions with the environment and how your creatures interact with other creatures.
Enhancements and Testing
You will further develop you creatures and develop testing strategies over multiple runs of the environment. Use of data and diagnostics to optimise and tune your code.
Competition
This will be a competitive activity, with the code you write up against your fellow student's code!
Price
See individual dates for details.
Skills you should have before you attend
Some previous programming experience is required.
Skills you will pick up in the course
Key skill categories
Python programming
Problem solving
On successful completion of this course, students will be able to
Develop Python code to satisfy a defined programmable interface
Create Python classes and objects (with attributes and methods)
Make function calls and write code to implement algorithms
Use libraries
Use arrays of objects
Use a structured approach to testing, diagnosing and fixing issuestasks.
Dates