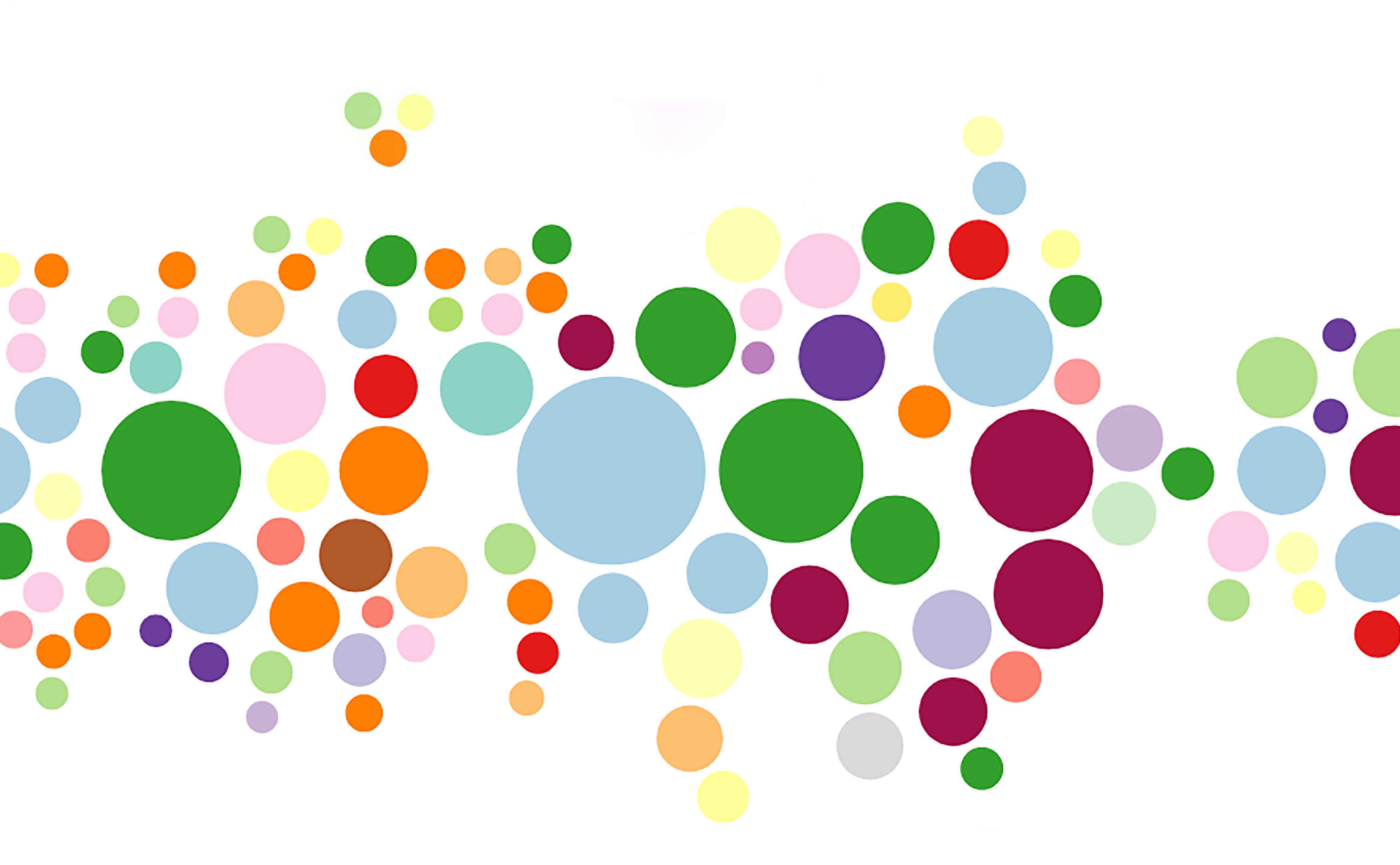 Course Outline
Level
Intermediate
Suitable For
Teenagers
Description
In this online summer camp for teenagers with some coding experience, gain hands-on experience in using computers to make predictions and decisions with the Python programming language.
Detail
The Data Problem
We will use case studies to understand the challenges that organisations such as Netflix and Miniclip face and how they use data to help.
A Day in the Life of a Data Scientist
You will think through some data challenges and we will talk about how data scientists work to solve these.
Working with Data
You will learn about manipulating data with code, dealing with messy data and handling large data sets using spreadsheets and Python code.
Learning from Data
You will explore how learning from data can be achieved by using some simple statistics and charts to make predictions from a small set of data.
Classification and Regression
You will use the most popular algorithms to carry out these key machine learning activities using Python code. You will use the resulting models to make predictions and measure how successful these predictions are.
Statistical Visualisation
You will learn how use statistical visualisations to display patterns in the data using Python code.
Competition
Competitions are a popular way for data scientists to refine their skills. You will be given a machine learning task and compete against fellow students to build the best prediction model.
Price
See individual dates for details.
Skills you should have before you attend
Some previous programming experience is required.
Skills you will pick up in the course
Key skill categories
Data analysis
Python programming
AI and data science
Data visualisation
On successful completion of this course, students will be able to
Understand what data scientists do
Write Python code to work with data
Build machine learning models to make predictions
Apply analytical methods to data
Dates
03 Aug 2020 to 07 Aug 2020
(1 week, Mon-Fri 9:30 AM to 1:30 PM)
Online Small Class
Full: £225, Conc: £225
External Link
This course can be customised and delivered at a mutually-convenient time and place for groups
Request
Notify me when new dates become available.
Notify