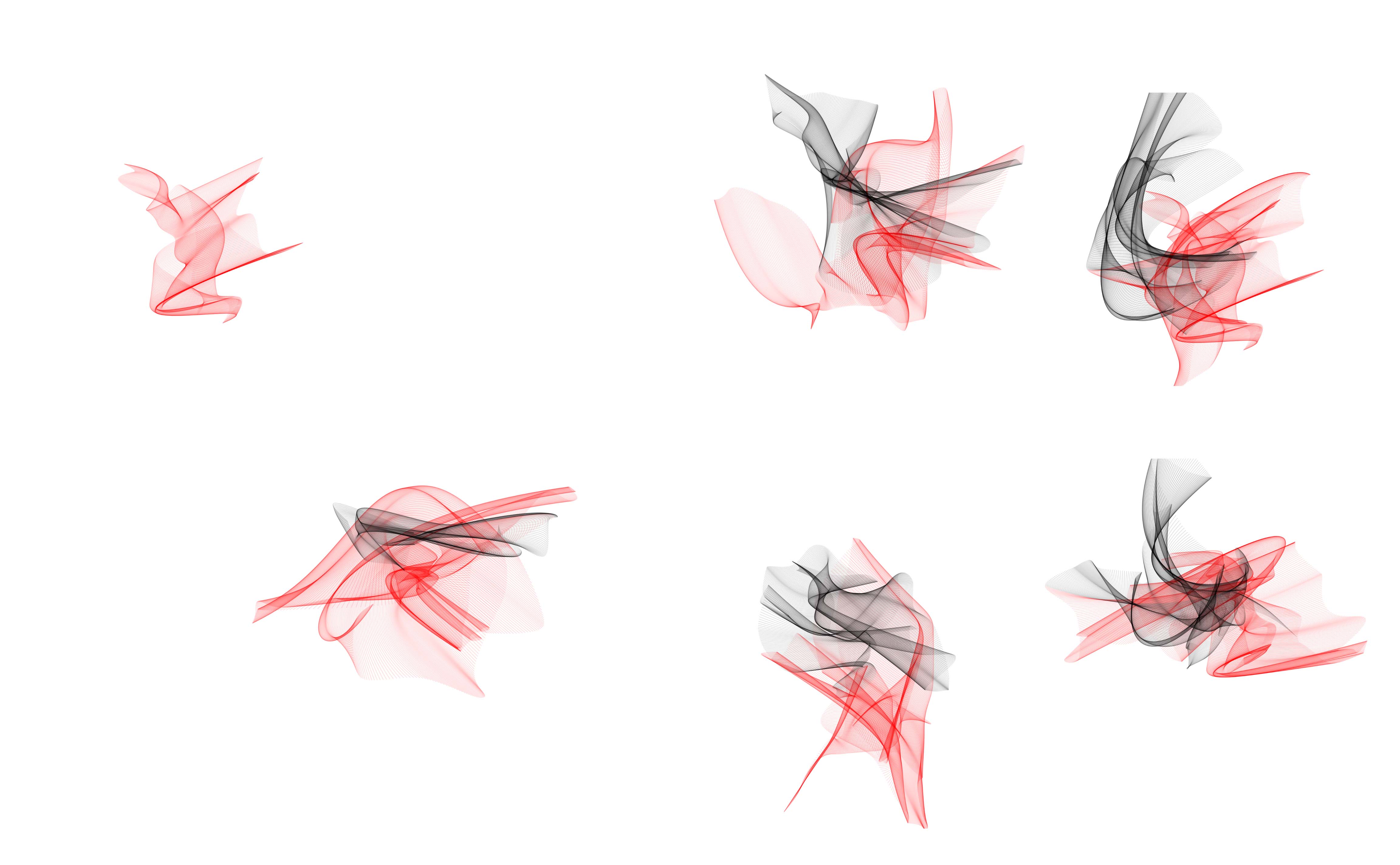 Course Outline
Level
Beginner
Suitable For
Teenagers
Description
In this online summer camp for teenagers, create visual and aural experiences through coding with P5.
Detail
Drawing
You will learn the main programming concepts by drawing and animating shapes on the screen.
Interactions
You will learn how to make our programs interact with users using the keyboard, mouse and touch.
Data
You will learn how to read data into our programs from a variety of sources. You will visualise the data in different ways.
Media
You will learn how to manipulate images and sound and interact with a webcam.
Projects
You will attempt a significant project to consolidate your learning. Ideas for the project will be provided, but you may wish to explore your own creative ideas.
Price
Prices depend on location. See individual dates for details.
Skills you should have before you attend
No programming experience needed. Students will be guided as needed to complete the programming tasks.
Skills you will pick up in the course
Key skill categories
Dates
24 Aug 2020 to 28 Aug 2020
(1 week, Mon-Fri 9:30 AM to 1:30 PM)
Online Small Class
Full: £225, Conc: £225
External Link
This course can be customised and delivered at a mutually-convenient time and place for groups
Request
Notify me when new dates become available.
Notify