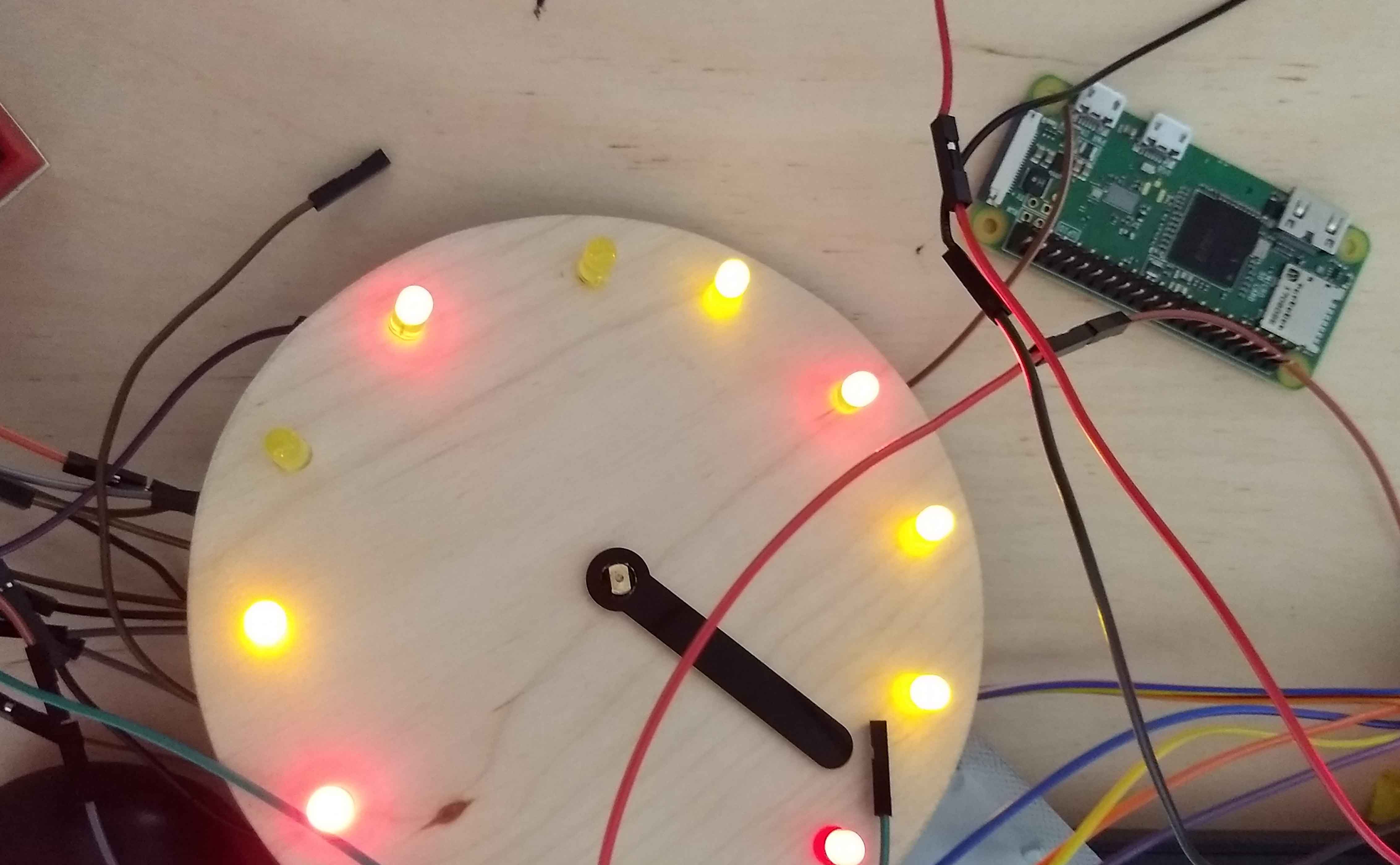 Course Outline
Level
All levels
Suitable For
Adults and Teenagers
Description
Bring along your personal project and let's get it moving!
Detail
Types of project
Please get in contact with details of the type of project you are looking to do. If you have a good idea of the technology stack, language, etc then let me know what that is. If you are not sure then let's discuss beforehand.
I have experience across a broad range of technologies, including:
Programming: Python, C#, Visual Basic, C, C++, Java, HTML, Javascript, D3, P5
Platforms: Windows, Linux, Raspberry Pi, Arduino, Micro:bit
Databases: SQL Server, MySQL
Disciplines: Programming, Algorithms, Artificial Intelligence, Robotics, Data Science, Data Visualisation
Making: 2D and 3D design, laser cutting, 3D printing, working in wood, PC building
Price
Full price: £45 per hour, Concessions: £35 per hour
Skills you should have before you attend
None required.
Dates
Sessions are arranged by request
Request