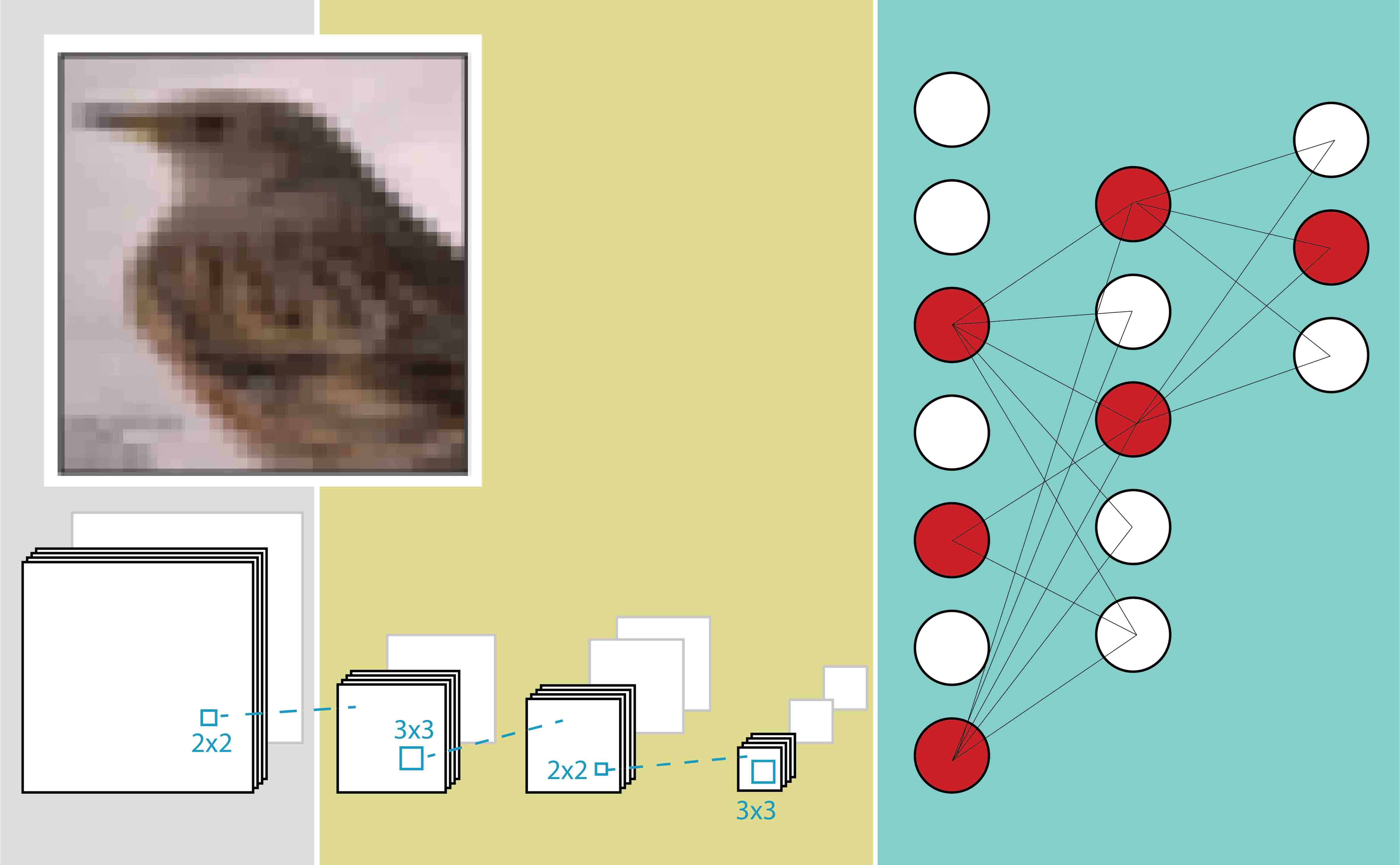 Course Outline
Level
Beginner
Suitable For
Adults
Description
Gain hands-on experience in using computers to make predictions and decisions with the Python programming language.
Detail
Approaches in AI
We will take a brief look at various approaches for AI programming, including search strategies, machine learning and neural networks.
Strategy Games
We will understand how to represent AI tasks and make decisions. You will develop some Python code to get your computer to play games like Noughts and Crosses and Connect4.
Neural Networks
We will explore how neural networks work. You will build and train neural networks using Python to solve a number of tasks such as image classification and handwriting recognition.
Other techniques
We will explore other machine learning techniques such as regression and reinforcement learning.
Price
Prices depend on location and start around £160 (£120 concs). See individual dates for details.
Skills you should have before you attend
A basic understanding of programming with Python is required.
Skills you will pick up in the course
Key skill categories
Data analysis
Python programming
Object oriented design
AI and data science
Data visualisation
Artificial intelligence
Algorithms
Dates