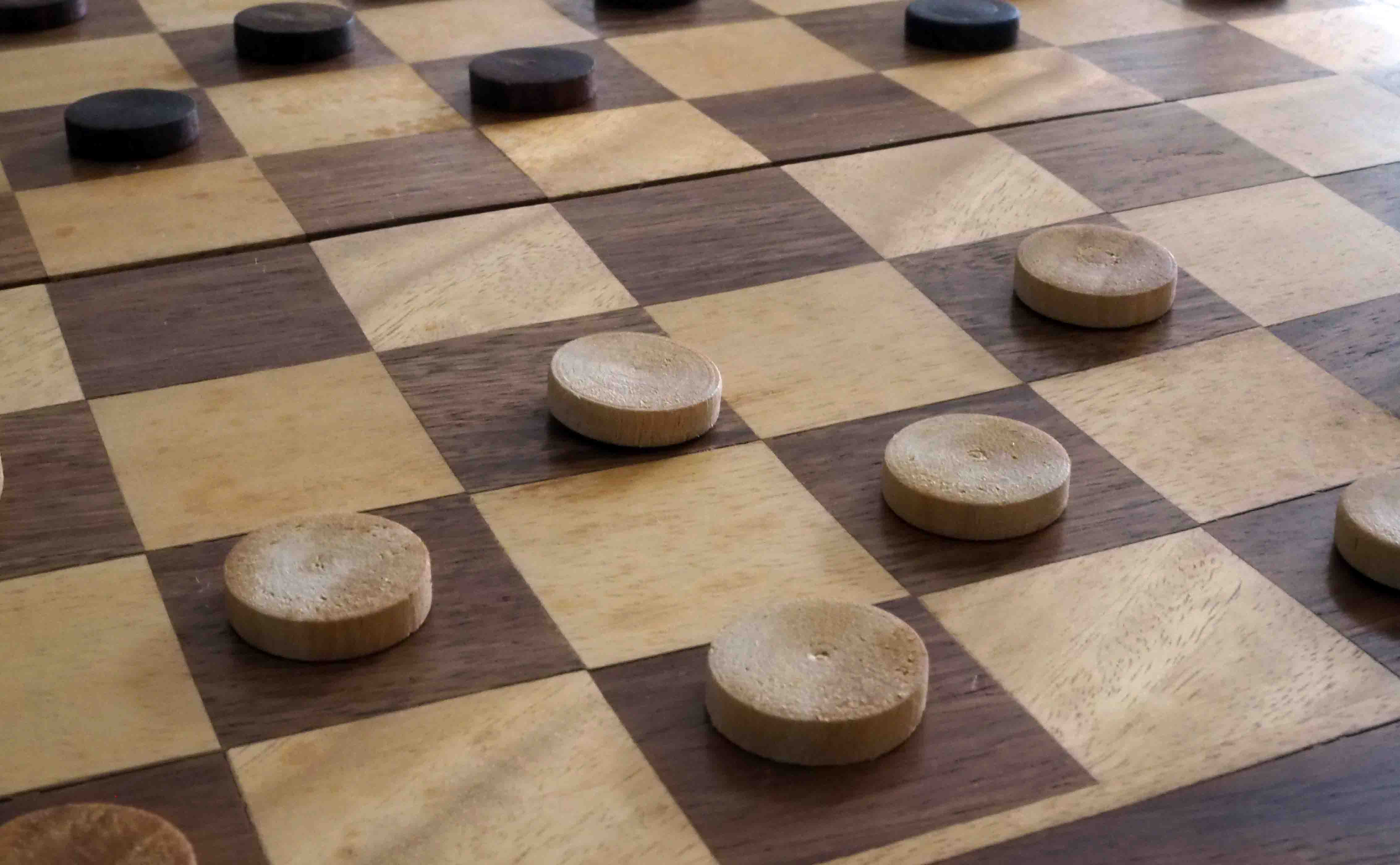 Course Outline
Level
Beginner
Suitable For
Adults
Description
Gain hands-on experience building game-playing AI using the Python programming language.
Detail
Session 1: Approaches in AI
We will take a brief look at various approaches for AI programming, including search strategies, machine learning and neural networks.
Session 2: Searching
We will look at how to represent AI problems on a computer and how to search for solutions to those problems.
Session 3: Strategy Games
We will look at how to build algorithms to play strategy games. We will develop some code to play some very trivial games.
Session 4: Noughts and Crosses
We will implement an undefeatable Noughts and Crosses game-playing AI.
Session 5: Connect 4
We will implement a Connect 4 game-playing AI.
Session 6: Optimisation
We will look at ways to make the search quicker. We will write some code in Python to implement the improvements.
Price
Prices depend on location. See individual dates for details.
Skills you should have before you attend
Those attending the course would benefit from having a good solid understanding of programming, preferably using Python.
Skills you will pick up in the course
Key skill categories
Python programming
Object oriented design
AI and data science
Artificial intelligence
Algorithms
On successful completion of this course, students will be able to
Explain a few strategies for AI
Analyse strategy games and design computable representations of them
Use algorithms to search for solutions to computable problems
Write Python code to implement a game-playing AI
Dates
04 Oct 2020 to 11 Oct 2020
(2 days, Sundays 10:00 AM to 4:00 PM)
Online with University of West London
Full: £200, Conc: £100
External Link
This course can be customised and delivered at a mutually-convenient time and place for groups
Request
Notify me when new dates become available.
Notify