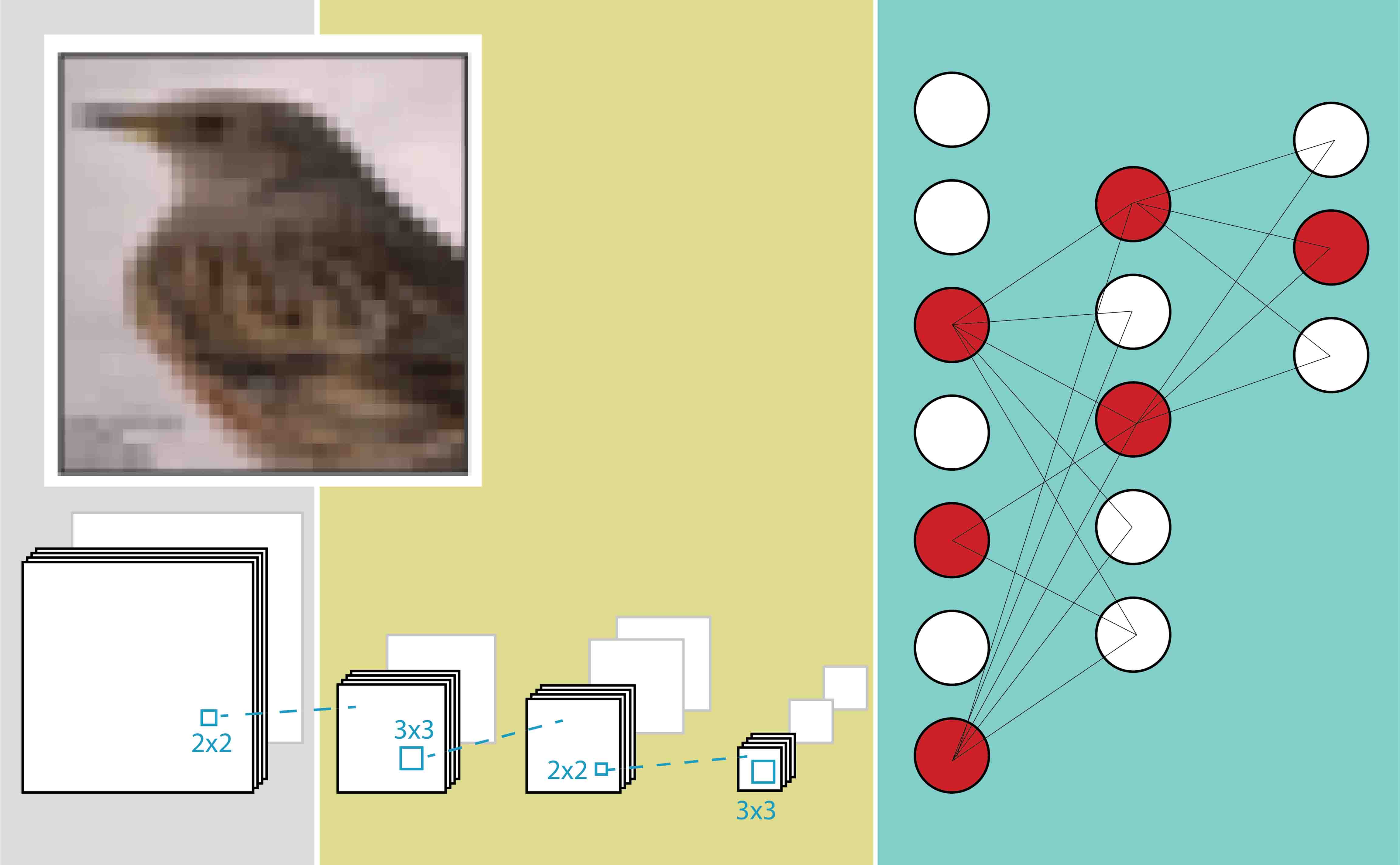 Course Outline
Level
Beginner
Suitable For
Adults
Description
Gain hands-on experience in building neural networks to create AI.
Detail
Session 1: Machine Learning
We will understand the methods and terminology of machine learning and machine learning algorithms.
Session 2: Neural Networks
We will understand the concept of a neuron and how it can be used to solve simple problems. We will extend the idea to networks of neurons for solving bigger problems.
Session 3: Training Neural Networks
We will use a visual, non-programming approach to tackle a number of tasks using simple neural networks.
Session 4: Coding Neural Networks
We will translate the visual problems into Python code.
Session 5: Image Recognition
will use neural networks to recognise images.
Price
Prices depend on location. See individual dates for details.
Skills you should have before you attend
Those attending the course would benefit from having a good solid understanding of programming, preferably using Python.
Skills you will pick up in the course
Key skill categories
Python programming
Object oriented design
AI and data science
Artificial intelligence
Algorithms
On successful completion of this course, students will be able to
Explain the general mechanisms of machine learning
Explain the workings of neurons and neural networks
Write Python code to train a neural network
Write Python code to apply a neural network
Dates