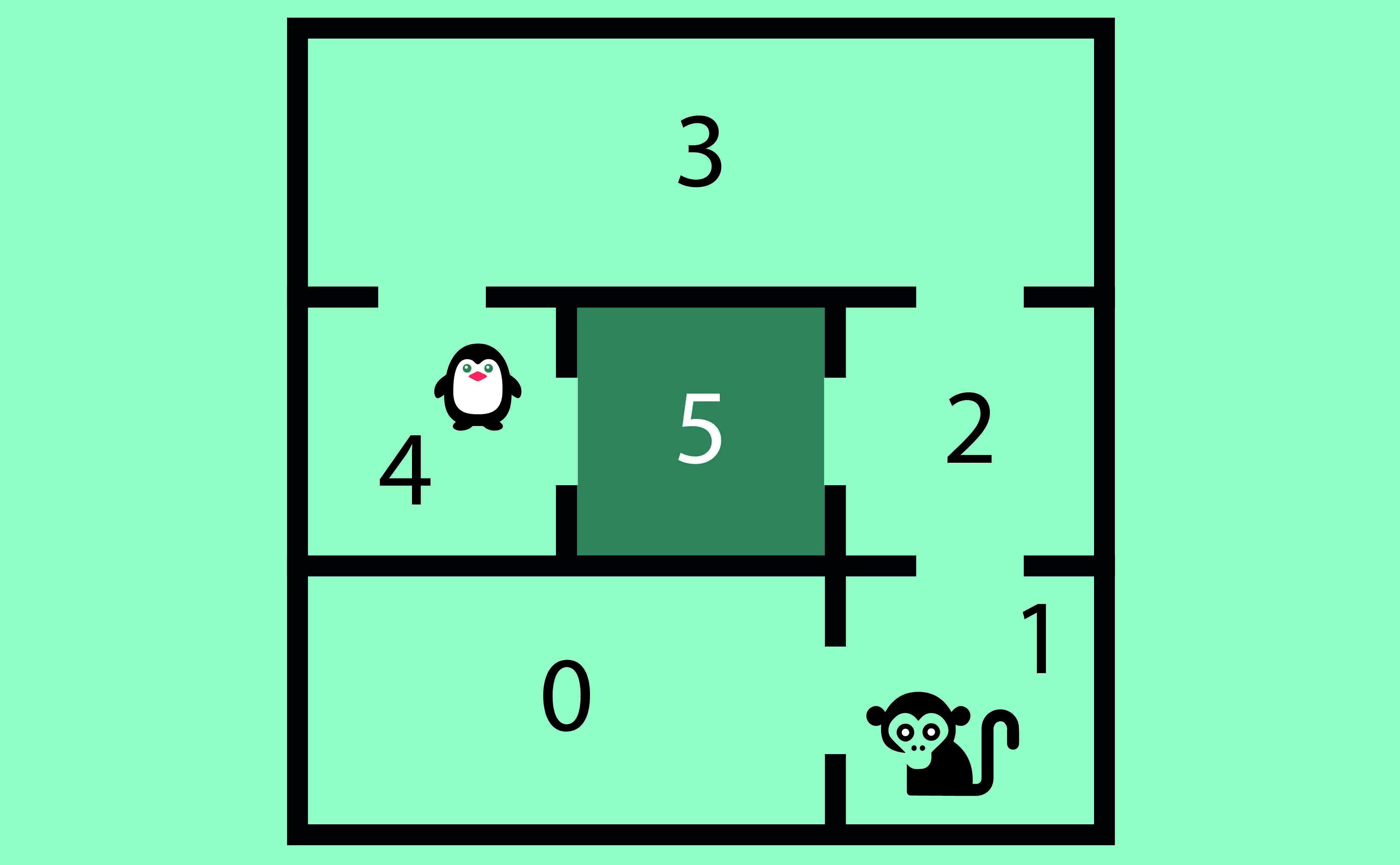 Course Outline
Level
Beginner
Suitable For
Adults
Description
Gain hands-on experience in using data to build AI to make predictions and decisions with the Python programming language.
Detail
Session 1: Agents
We will introduce the idea of a software agent that learns by example.
Session 2: Maze Solving
We will build a computer-based representation of a simple maze and use a machine learning approach called reinforcement learning to teach our agent to solve the maze.
Session 3: Pick-up and Delivery
We will use the techniques we learned and apply them to the more complex task of picking up items from one location and delivering them to another.
Session 4: Teaching a Robot to Walk
We will extend the techniques to teach a robot to move.
Price
Prices depend on location. See individual dates for details.
Skills you should have before you attend
Those attending the course would benefit from having a good solid understanding of programming, preferably using Python.
Skills you will pick up in the course
Key skill categories
Python programming
Object oriented design
AI and data science
Artificial intelligence
Algorithms
On successful completion of this course, students will be able to
Analyse and design computable representations of problems
Explain the mechanisms of reinforcement learning
Create trainable agents to solve certain problems
Write Python code to implement reinforcement learning agents
Dates